Avalanche offers unprecedented insight into the values, attitudes and emotions of your audiences. Our AI-enabled audience listening is groundbreaking, but the principle behind it is simple and intuitive:
How we think about things shapes how we talk about them
We analyze how people talk to understand how they think and feel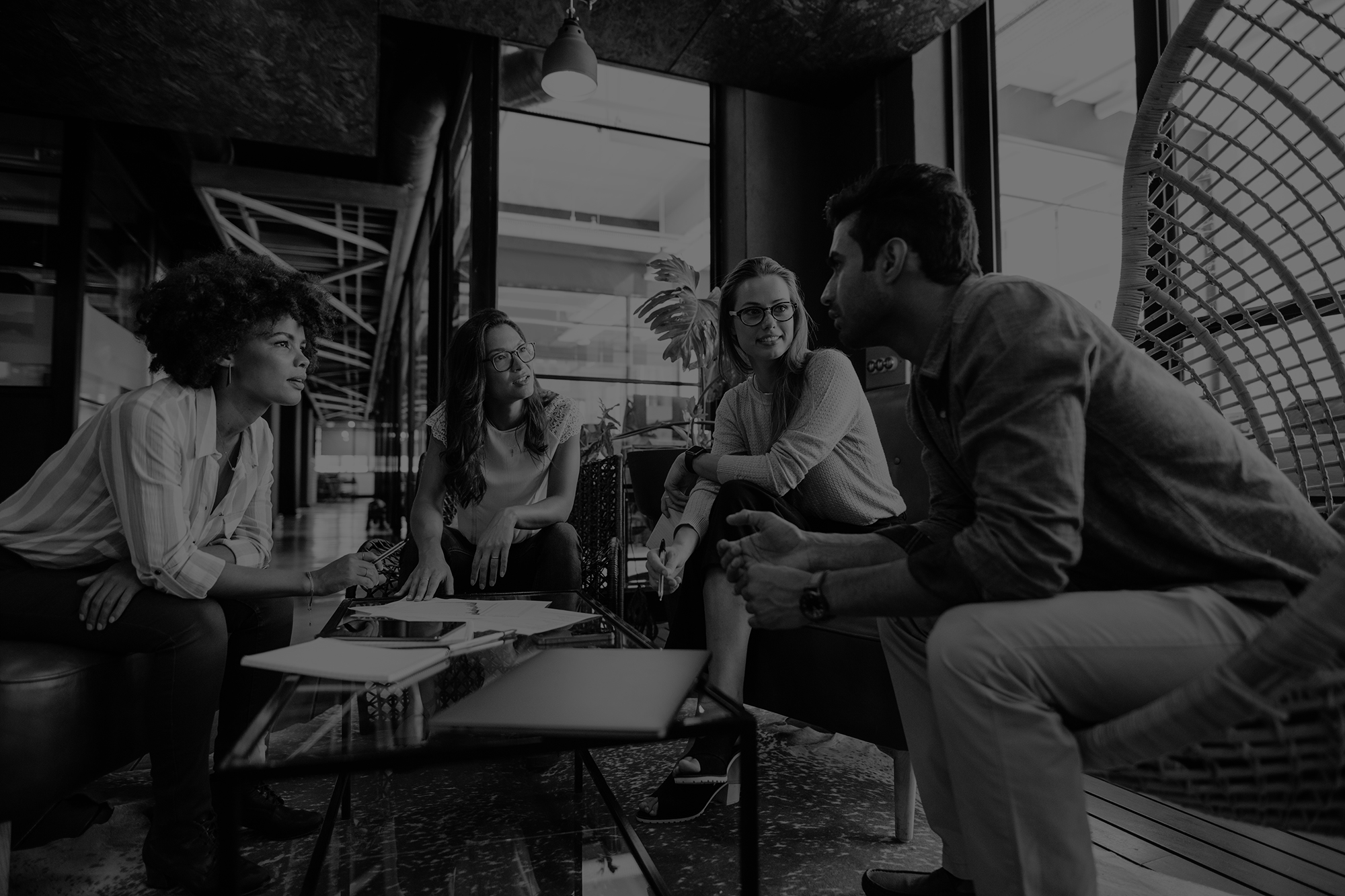 Truly engaging people begins with deeply understanding people.
We prompt a representative sample of a target community to talk authentically about key issues. Then we analyze the language they use to reveal the values, emotions and associations through with they relate to those issues. This translates into a data-driven set of recommendations, so you can resonate broadly across a constituency and deeply with strategic segments.
We prompt people to talk about an issue
Human-in-the-loop AI, allows us to quickly analyze the language and reveal how those people relate to the issue
You receive actionable recommendations for message creators that reflect priorities, values, emotions
Effectively mobilize your base and persuade your targets
Insights with scale of polling, and the depth of a focus group
We work with values-aligned companies, causes and campaigns. Whenever you have people you need to understand and mobilize, Avalanche Audience Listening empowers you to resonate, inspire and win.